Going Above and Beyond for the TEAM!
Here at Ambling, our employees are sometimes asked to help at other properties. Whether it is for a maintenance issue, to help a property get ready for an inspection, or simply just to assist a sister property in running smoother, Ambling team members are always ready to answer the call.  Two stories that show this team-first attitude are below, along with a very long list of employees who also showed the Ambling team spirit this quarter.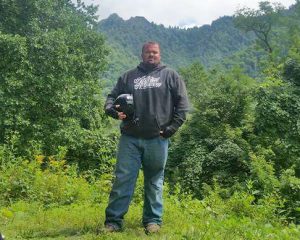 Park Trace Maintenance Technician Jason Gilmore does his best to keep Park Trace Apartments looking its best at all times. He assists Property Manager Lisa Moorman with putting out the banners, keeping the pool looking sparkling clear, and handling the maintenance request in a timely manner. But Jason also heads over to sister properties Park Place and Park Ridge on his own to help Property Managers Amanda Pratt and Steve Alley whenever they need a helping hand.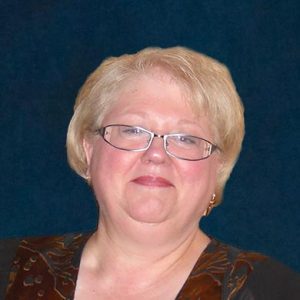 St. Phillips Property Manager Melinda Murchinson was having some health issues last year which required some needed time away from the office.  She kept up with her compliance files as best she could, but she began to fall behind.  Compliance Specialist Wanda Bronner stepped up and helped work on completing any files that she could.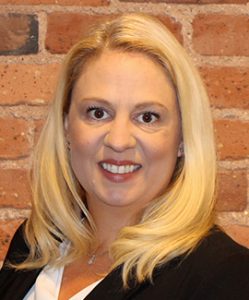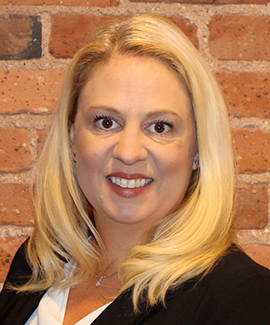 In addition,  Senior Director of Compliance Maggie Murtaugh drove to St. Phillips to assist.  "Maggie helped me rearrange my system into my office and transferred it all without my help," said Melinda.  "I thank these two women so much for their help. Everything is looking so good. And I feel good! I've come a long way!"
Others Putting the "Team" in Teamwork
Antonio Barnes – Windsor Park
Elizabeth Bragg – Greenville Summit
Eric Brown – Seneca Gardens
Shapil Brown – Glynn Isle Townhomes
Darryl Chumney – Vaughn Towers
Benjamin Crawford – Calhoun Gardens
Kim Cunningham – Anderson Village
Rebecca Darner – Anderson Village
Carolyn Dunlop – Statesboro Summit
Frankie Ewton – Dunlap Gardens
Josh Furgerson – Arcadia
Chris Gilmore – Asheboro Summit
Brenda Hankins – Browns Mill
Kenneth Hawkins – Highland Park
Mark Holder – Asheboro Summit
Zachery Howell – Statesboro Summit
Kevin James – Arbor Park
Robert Jones – West Towne Cottages
Richard Martin – Park Wind
Derrick Miller – Terraces at Southaven
Larry Molnar – Regional Property Manager
James Morgan – Cameron Park
Tammy Morgan – Senior Property Manager
Norris Otey – Huntsville Summit
Leslie Perkins – Terraces at Southaven
Ryan Perkins – West Towne Cottages
Richard Rhodes – Director of HUD Compliance
Sherry Riddle – Director of Professional Development
Bruce Shepherd – Blakely Commons
Tiffany Shipman – Browns Mill
Cordarrell Smith – Cameron Park
Pam Terrell – Cameron Park
John Thomas – Ashton Ridge
Phil Thompson – Bon Air
Nan Morris-Toth – Compliance Specialist
Robert "Bob" Vandiver – Anderson Village
Mariceo Jemal Walden – Cartersville Gardens
Eric Walker – Ashton Meadows
Melissa Ward – Arcadia
Joshua Widner – Arcadia
Little Anthony Williams – Regional Property Manager
These employees showed first-hand the Ambling teamwork philosophy. Thank you to all involved!