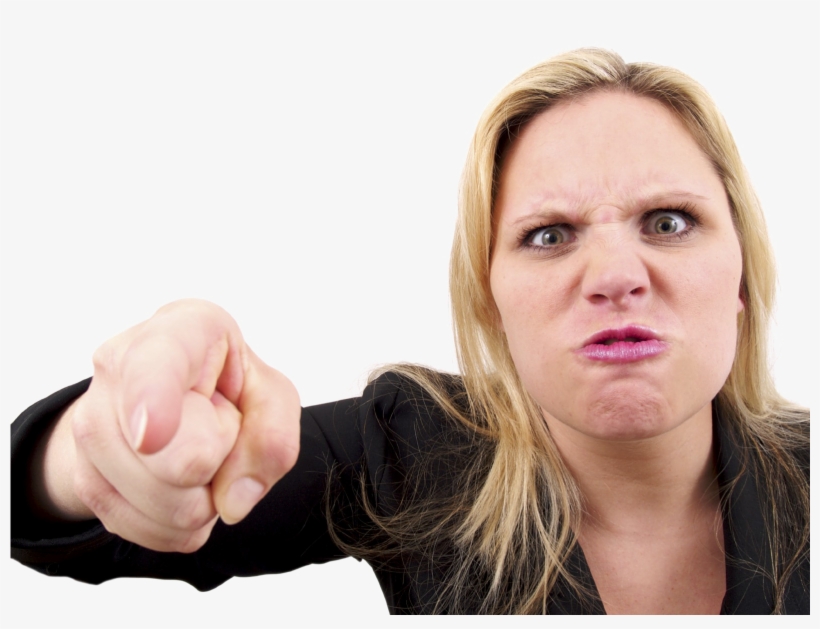 In a perfect world, all residents at an apartment community would pay their rent on time, be quiet and thoughtful neighbors, write positive reviews of the building without prompting, attend events, bring you homemade cookies daily, volunteer to babysit your kids, offer to chauffeur you in their Maserati, set you up on a date with their cousin Chris Hemsworth…
But, it's not a perfect world.
And, sometimes, despite screening them, some residents are, well, less than the ideal. Here's how property managers should deal with difficult residents.