Piedmont Park Creates After School Program
Piedmont Park in Hattiesburg, Mississippi, recently began a Free After School Program for the residents, and it has been an instant success.  Currently, approximately 15 participate on a daily basis, and along with snacks, play and supervision, the children receive academic support, mentoring, and even supper if needed.  Property manager LaQuetta Jones has worked hard to get the program off the ground.  "I was asked by the Kikstart Program to do it, and I thought it was a great idea to give the children an after school activity." Great work!
Heritage Crossing and Heritage Hills Host Easter Hunt
Emily Mayfield and her staff at Heritage Crossing and Heritage Hills hosted an Easter Egg Hunt for the residents. Not only did the children get to enjoy searching high and low for Easter Eggs, but everyone was treated to snacks and refreshments and a chance to win raffle prizes. The prizes were donated from generous local business owners and included movie tickets, massage gift cards, a fitness gift bag and more! Fun was had by all!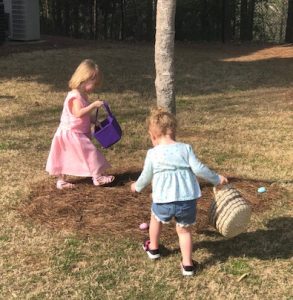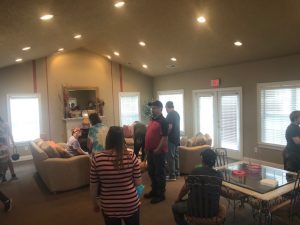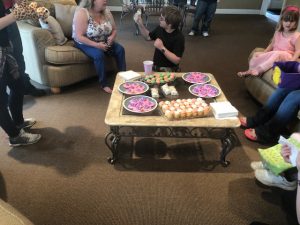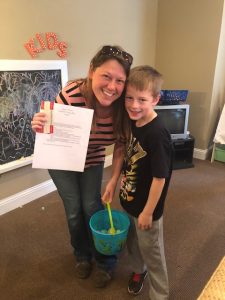 Ashton Park (MS) Holds Easter Egg Hunt
Ashton Park in Gulfport, Mississippi, hosted an Easter Egg Hunt for its residents in late March as well. Partnering with Coastal Resident Support Services, property manager Kira Yelverton and her staff hid 400 eggs for the children to search for and collect. A large group of residents came out to participate and support the event, and everyone enjoyed hot dogs, chips, refreshments and candy. Coastal RSS even donated free Texas Roadhouse kids meal certificates to the kids. A great time was had by all!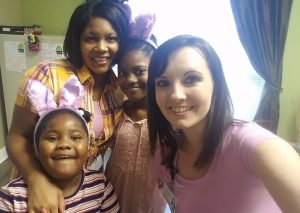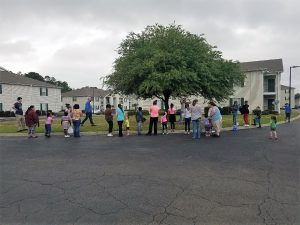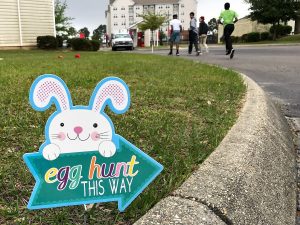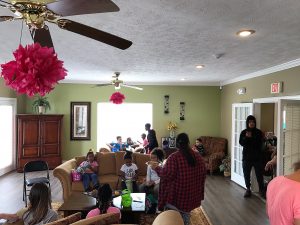 St. Phillip Villas Creates On-Site Library
St. Phillip Villas in Griffin, Georgia, had the wonderful idea of setting up an on-site library where the residents, both children and adults, can pick out books to take home.  The library is free to all residents, and they are encouraged to donate any books they no longer need, with the hope that there will always be a constant supply of new books.