Ambling Hosts Holiday Book Drive
     On December 21, 2017, Ambling held a Holiday Book Drive for the children at Avalon Apartments, and it was an amazing success.  Both the Valdosta office and the Greenville office took donations of gently used books over the course of a month, and we were able to collect over 3000 books! Each child was given tickets to pick out the books of their choice, and then they received an Ambling backpack full of school supplies. Afterwards, the kids and parents all enjoyed pizza and cupcakes to top the event off!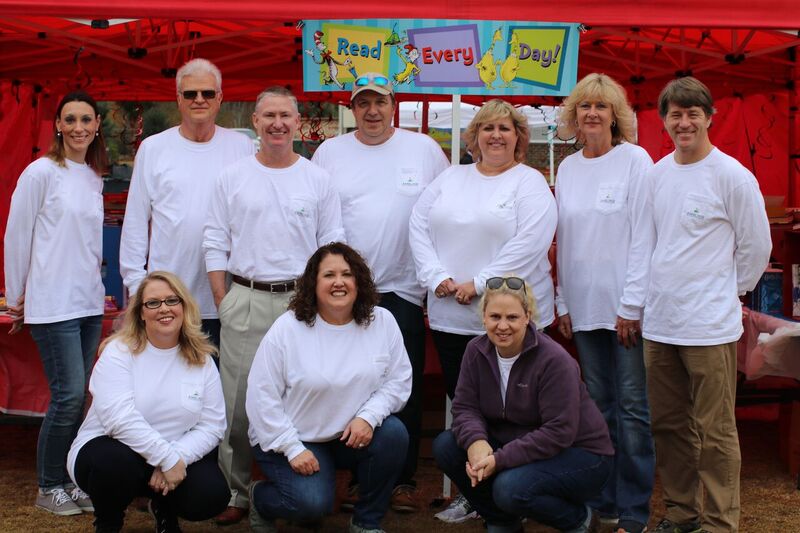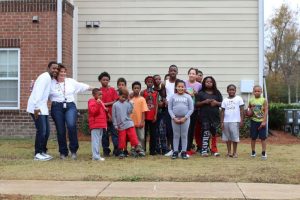 Avalon Apartments was chosen because the property constantly does activities that enhance the lives of their residents. Property manager Penny Atkinson and her team work with the kids to promote academic success throughout the year, including rewarding the children for good attendance and solid grades.
     The idea was born after witnessing the management at Parks at Kirkstall Apartments put on a wonderful book drive for their residents.  For their efforts and sparking this idea, the staff will be honored with a dinner!
     We are very grateful to all that participated in the event, all that donated books for the event, and to the sponsors who gave money or donations to the cause. We thank you kindly for your generosity!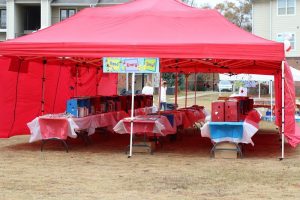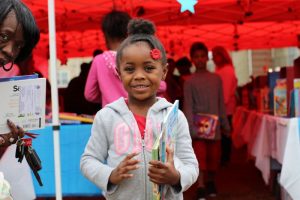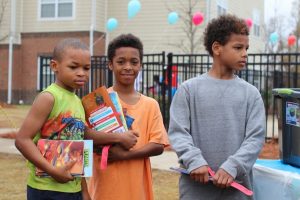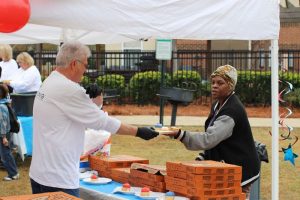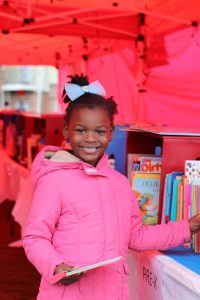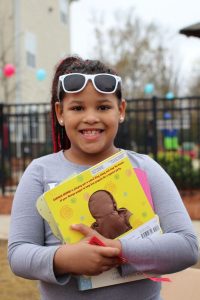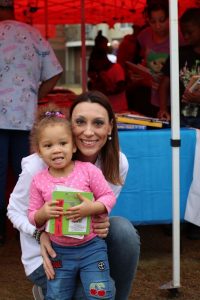 Ashton Park (MS) conducts canned food drive
     In December, Senior Regional Property Manager Shantel Daniels and the staff at Ashton Park (MS) Apartments held a canned food drive to benefit the Feed My Sheep organization. They raised over 500 canned good/boxed items in a couple of weeks time thanks in large part to the residents. In addition, the staff held a rent promotion for any future residents who brought in canned goods for the drive, which led to 5 new leases!  Well done, Ashton Park!!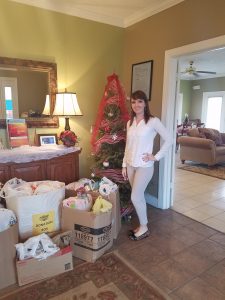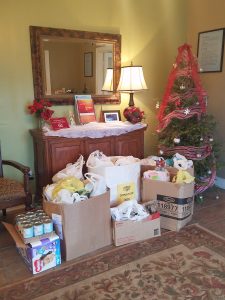 Park at Kirkstall residents organize Book Drive
     The residents at Park at Kirkstall organized a book fair last week for students in the community, and it was a huge success!  They received donated books from the residents, and when they collected several boxes of books, Park at Kirkstall hosted a book fair where the kids could pick out books (and get a nice after school treat, too!).
Over 30 kids showed up to this wonderful event, and they all went home excited about reading!
  
Ashton Browns Mill Hosts Book Drive
     The staff at Ashton Browns Mill hosted a Toy Drive for children in need.  Both the staff and the residents donated and over 30 toys were collected. A truly worthy cause initiated by the Ashton Browns Mill staff. Job well done!